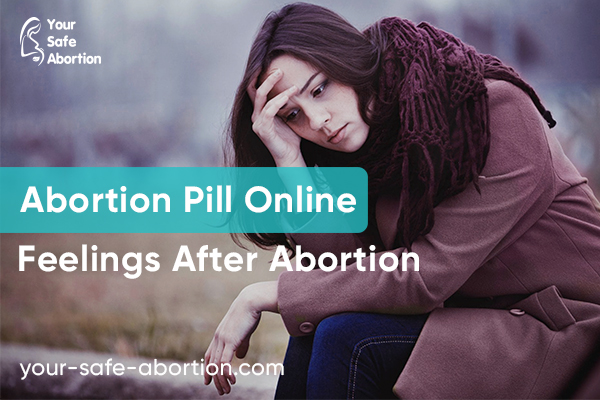 What Happens to Women After They Have an Abortion?
Researchers have explained that more than 70% of women feel stress-free and relieved after an abortion procedure. Samantha Smith: Abortion Pill Services in the USA or even the abortion cost in the US was too high and I couldn't afford a surgical abortion.
Read more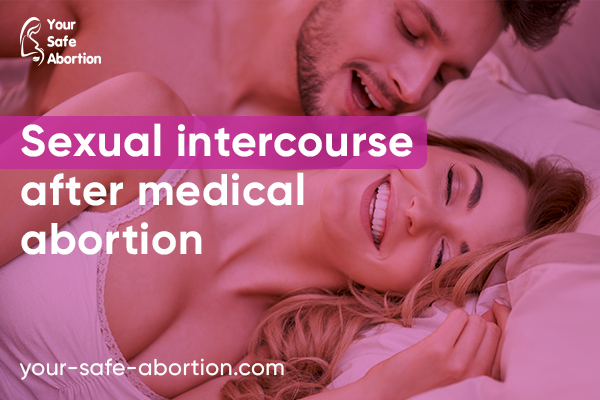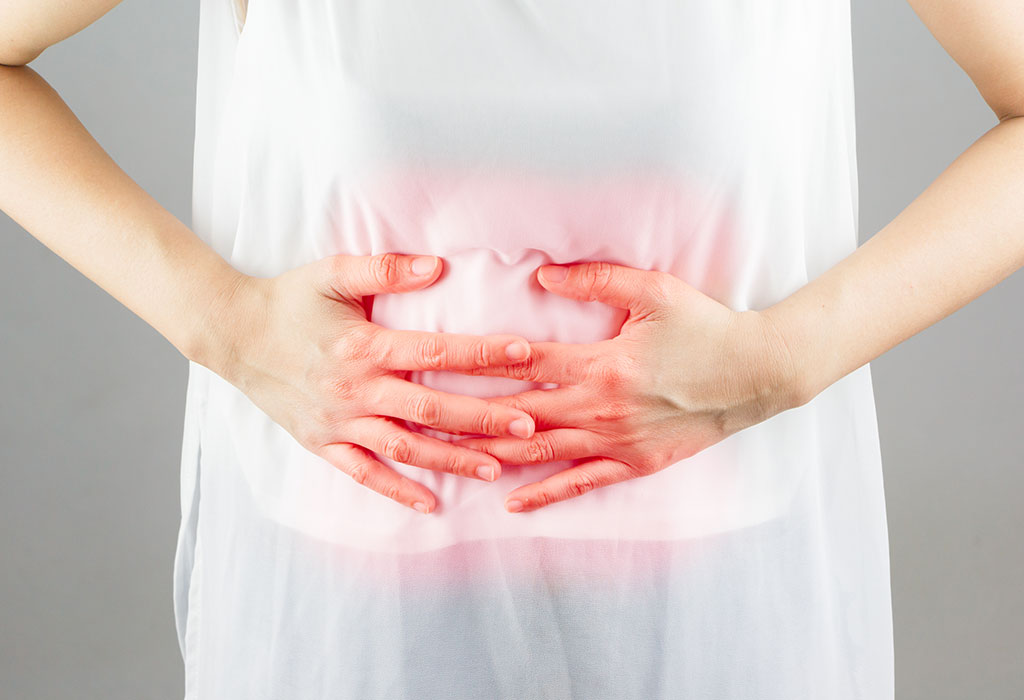 Management of Missed Abortion with Misoprostol
Misoprostol is used for the medical treatment of an incomplete abortion. Women who do not successfully terminate their pregnancies often continue to experience various signs and symptoms of pregnancy. The most common symptoms include bleeding from the vaginal tract, an enlarged cervix, and sometimes cramping in the lower abdomen region.
Read more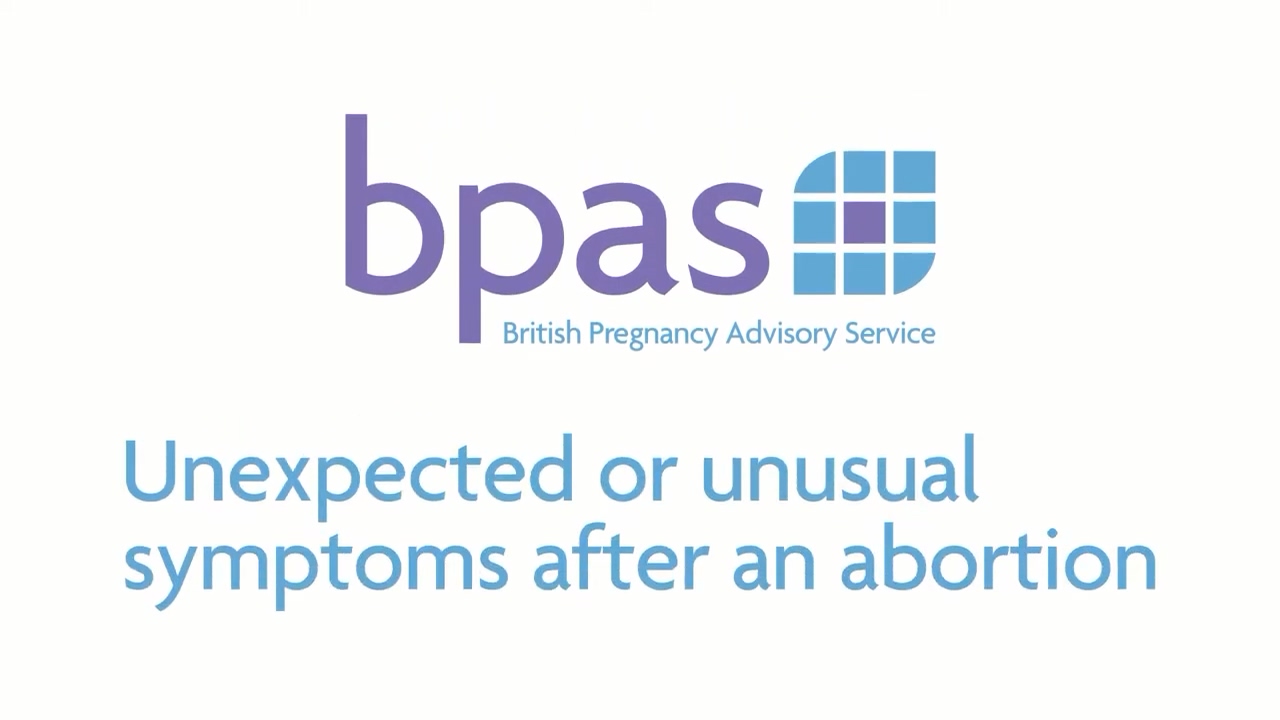 Unexpected or unusual symptoms after Medical Abortion
Symptoms can be unexpected or odd after Medicinal abortion Before deciding on your treatment, be sure to consult with a specialist! If you have experienced any of the following in the last 24 hours after your treatment: Loss of consciousness, Severe allergic reaction, A confused state, Concern about a heart attack or Stroke, chest pain, […]
Read more