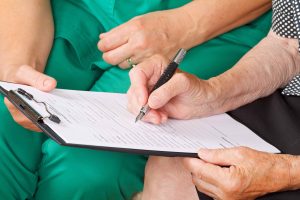 Informed Patient Consent
By making a decision to have a Medical Abortion and purchasing the appropriate drugs from us, you understand and unconditionally accept the following clauses of the Informed Patient Consent:
1. The MA method is very effective but not 100% effective. The final result of the procedure can be affected by a considerable number of factors that we cannot influence. In this regard, our company (like any other clinic) cannot guarantee a 100% positive result.
2. You can also receive similar medical care in other medical organizations under different conditions; The decision to purchase the medication with our company is entirely voluntary.
3. You are familiar with the basic principles of medical abortion and realize that MA does not guarantee a 100% result. Various complications are possible during the procedure and after it, both short and long-term. Learn more about possible complications.
4. You agree that the MA method used cannot eliminate the possibility of side effects and complications caused by the biological characteristics of the body, and our company is not responsible for their occurrence.
5. You acknowledge and understand that to obtain the best result, you must follow all the instructions provided by our company. Failure to comply with them can significantly reduce the procedure'жв effectiveness and lead to the need to terminate the pregnancy with a surgical method.
6. You understand that any exchanges, returns of drugs, partial or complete monetary refunds are NOT provided.