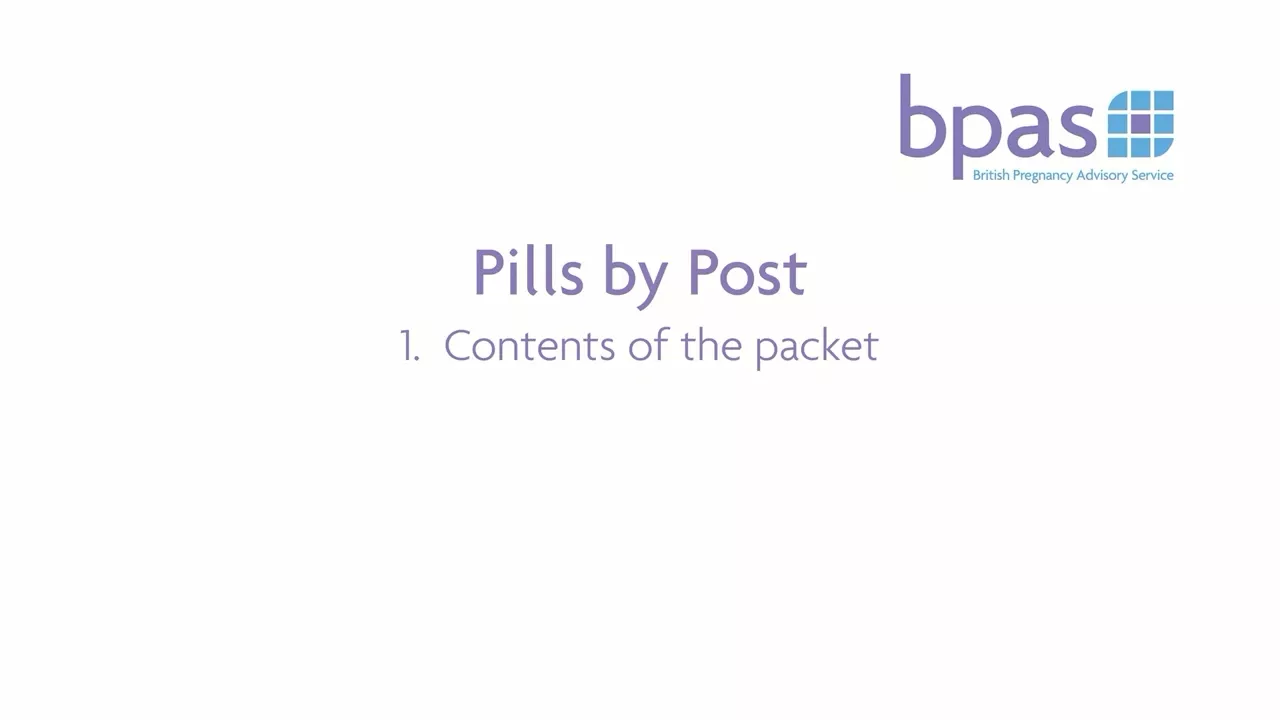 April 21, 2022 11:46
November 25, 2022 13:55
Pills by Post 1. Contents of the packet
Before deciding on your treatment, be sure to consult with a specialist!
After consultation for early medical abortion, you will have chosen the pills by cost if found suitable. Pills by post are a whole medication package; the only equipment you need will be sent to your home address. As you can see, this box ideally fits your letterbox. There are several items inside. They are all essential.
Inside the package is a treatment guide that gives you lots of information about the treatment you're about to undertake and should confirm the things discussed with you during your consultation. The combi pack box is the first thing that you will find. There is a patient information leaflet that goes with this. You must read the information leaflet to ensure there are no contraindications to starting this treatment: one Mifepristone and four small tablets of Misoprostol.
Source https://www.bpas.org/