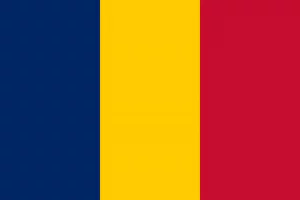 Abortion Laws in Chad
| | |
| --- | --- |
| Law, Regulations | Law No. 6/PR/2002 on the promotion of reproductive health, 2002. |
| Indications | Life, health, fetal impairment. |
| Time limit | Not specified. |
| Providers | Not specified. |
| Location of Services | Not specified. |
CHAD. Law No. 6/PR/2002 on the promotion of reproductive health, 15 April 2002.
Article 14. – L'interruption therapeutique de la grossesse ne saurait en aucun cas etre consideree comme une methode contraceptive. Elle n'est autorisee que dans les cas suivants et sur prescription d'un groupe conseil de medecins apres avis du juge :
lorsque la poursuite de la grossesse met en danger la vie et la sante de la femme
lorsqu'une affection de gravite particuliere est diagnostiquee chez l'enfant a naitre
Un Decret pris en Conseil des Ministres fixe la procedure et le controle des conditions legales de l'interruption therapeutique de la grossesse.