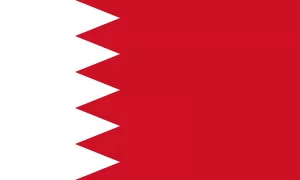 Abortion Laws in Bahrain
| | |
| --- | --- |
| Law, Regulations | Penal Code, 1976. |
| Indications | On request. |
| Time limit | Not specified. |
| Providers | Not specified. |
| Location of Services | Not specified. |
BAHRAIN. Penal Code of 20 March 1976.
Article 321. Whoever performs an abortion on herself without the consultation of a physician or without the physician's knowledge shall be punished with up to six months' imprisonment or with a fine of up to 50 dinars.
Article 322. (1) Whoever performs an abortion on a pregnant woman without her consent shall be punished with imprisonment to hard labor for up to 10 years.
(2) The punishment shall be imprisonment to hard labor if the abortion leads to the death of the victim.
Article 323. Attempts at abortion shall not be punished.