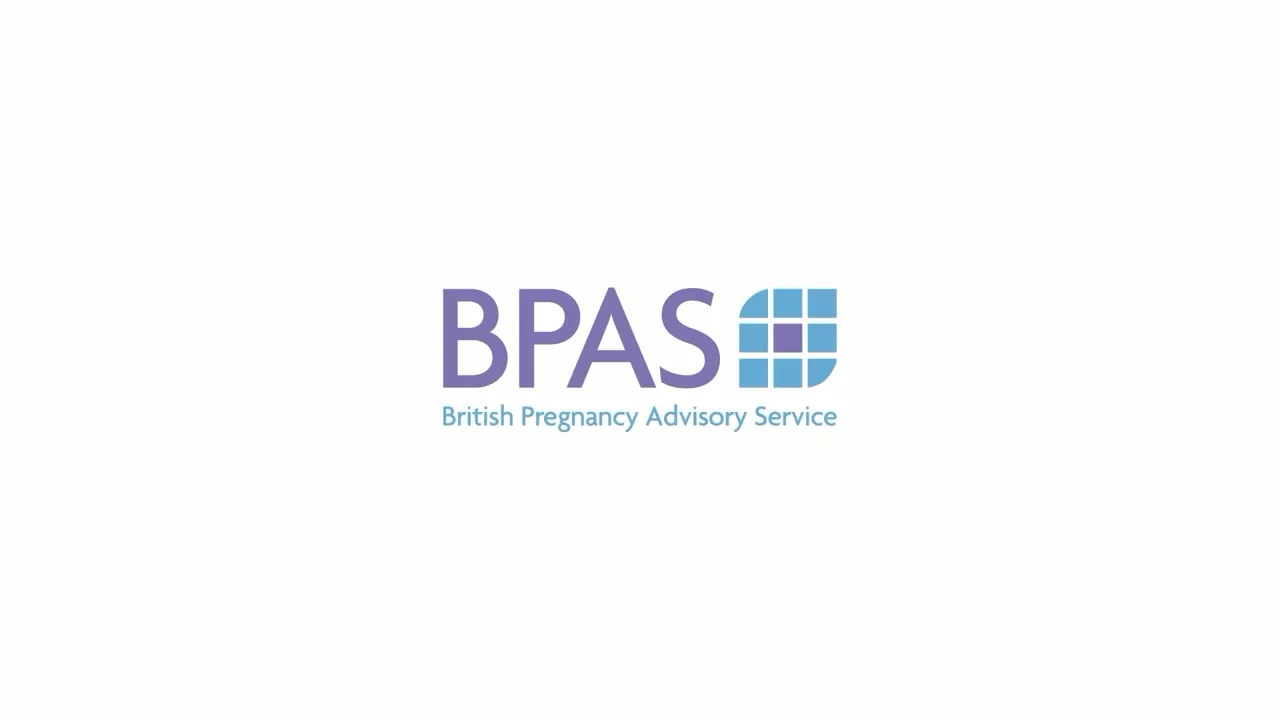 April 21, 2022 15:51
November 25, 2022 13:55
BPAS Abortion Treatment at Home Explained
Before deciding on your treatment, be sure to consult with a specialist!
British Pregnancy Advisory Service is the UK's leading abortion care service. Most of the women we help have abortion pill treatment funded by the NHS. Abortion pill treatment at home is an effective, safe, and straightforward way to end a pregnancy without attending a clinic. It is suitable for most women with pregnancies up to ten weeks gestation.
Other surgical and medical abortion treatments are available in the clinic up to 24 weeks of Gestation. You can book a telephone consultation by visiting Bpass.org or calling 345-7343. We will discuss your medical history during your telephone consultation and carry out a full medical assessment. We also talk about how you feel about your pregnancy and what you want to do next.
We need to make sure that it is legal, suitable, and safe for you to have abortion treatment. If you decide to end the pregnancy, we will explain the risks and complications of your treatment and ask for your consent. Most women are eligible for treatment at home and receive treatment by post within three days. If treatment at home is not suitable for you, we can book you into one of our clinics. Abortion pill treatment is delivered directly to your door. It will be in a plain package, and you do not need to sign for it. The package contains everything you need, including medications, pregnancy tests, and treatment information. The treatment guide in your pack explains how to take your medicine and manage your treatment at home. There are explainer videos on our website if you prefer treatment.
Step One. Swallow the Mifepristone tablet with water. Wait for one to two days.
Step Two. Put four tablets of Misoprostol either inside the vagina or into the mouth, between the cheeks and the gums.
Bleeding and cramping usually start within 2 to 4 hours after Misoprostol. If codeine is suitable for you, we will include it in your treatment list. You can use codeine and additional pain relief from supermarkets and pharmacies to help manage the pain. Step Four Abortion pill treatment is very effective, but you need to ensure it has worked.
You must complete the self-assessment checklist in your treatment guide three weeks after taking your first medication. You should also use the pregnancy test from your treatment package. Contact us if you experience any signs on the checklist or if your pregnancy test is positive or Invalid. We provide telephone support and aftercare at all times; we pass here. If you need us, you.
Source https://www.bpas.org/